The Liberian Registry has grown in tonnage to 200m gt reaching a milestone confirming its position as the world's second-largest ship registry.
The registry's sustained growth has come from expansion into new markets, augmenting staff and services.
"This historic milestone and the Register's rapid growth in the past two years is a testimony to the quality of service and responsiveness provided by the Liberian Registry, but also to the trust placed in the Liberian Registry by a majority of the world's quality shipowners and operators, " said Alfonso Castillero, Chief Operating Officer of the Liberian International Ship and Corporate Registry (LISCR).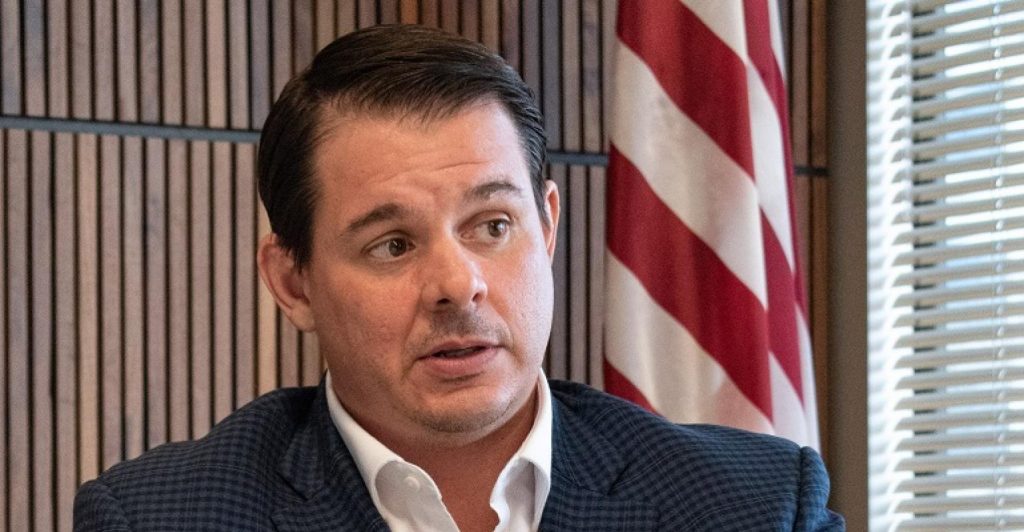 "I want to highlight that we achieved this growth responsibly with a focus on new, technologically advanced, efficient, safe vessels joining the Liberian fleet. As the Liberian fleet has grown at this rapid pace, Liberia's Port State Control performance and its safety record with all independent rating bodies has been outstanding and improving; the Registry maintains its position on the White List of the major Port State Control MoUs, and experiences double digit detention reduction across the world. This is all done to the benefit of the safety of the ships, crews, and the marine environment. We are the leader in service, and the leader in quality," he added.
Liberia continues to be the number one flag choice of Greek shipowners, German shipowners; and has a growing number of shipowners from Japan, South Korea, and China.
Liberia has registered 524 ships in 2020 and 276 vessels to date in 2021, of which 28% were newbuilding deliveries. Currently the Liberian fleet stands at 4,750 vessels and 200m gt.
The average age of the Liberia-flagged fleet is at the moment, 10.8 years and the fleet's average age continues to decrease because of the increasing number of new builds entering the registry.
Source: Seatrade Maritime